Let Swagelok Denver fabricate that for you
Our finished assemblies lower your costs by reducing your in-house component inspections, QA effort, rework and scrap, and assembly time.
Fabrication Services by Swagelok Denver
In need of equipment?
To support trouble-free installation and maintenance, we offer tools, equipment, and support.
Call for a quote
Learn more about Sampling Systems
If you're a sample system designer, you know each system's differences can pose its own set of challenges in design, operation, and maintenance.
Learn More
Swagelok Services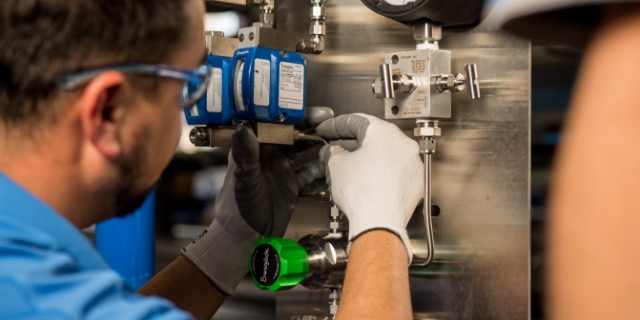 Uniquely designed Swagelok solutions, solving your unique business needs.
From seasoned fluid systems veterans to new hires, Swagelok hands-on classes take everyone's skill to the next level.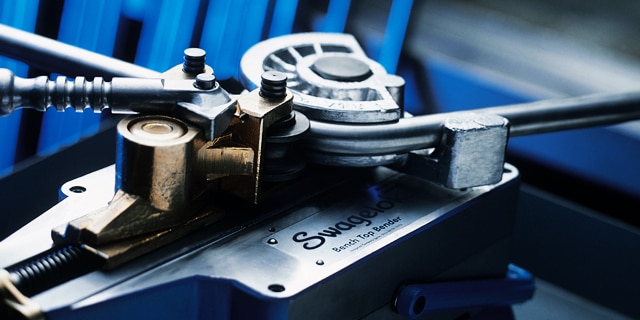 Need a special tool or rental equipment for an immediate job. Come talk to us.