Let Swagelok Denver fabricate that for you
Our finished assemblies lower your costs by reducing your in-house component inspections, QA effort, rework and scrap, and assembly time.
Fabrication Services by Swagelok Denver
In need for equipment?
To support trouble-free installation and maintenance, we offer tools, equipment, and support.
Call for a quote
Services to help optimize your fluid system
Swagelok Denver services include eBusiness solutions, training, equipment rentals, application engineering, energy management, and more.
Click here to take a look
Swagelok Industries
Learn more about choosing and using Swagelok valves, Swagelok tube fittings, and other fluid system components in these Tech-Tip videos.
Every customer has different purchasing and procurement requirements, and we'll configure our system to meet your needs.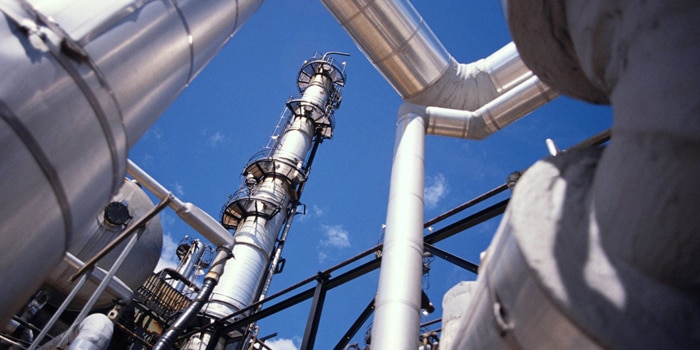 With process and analytical instrumentation from Swagelok, you get the knowledge you need to drive solutions that optimize your process.