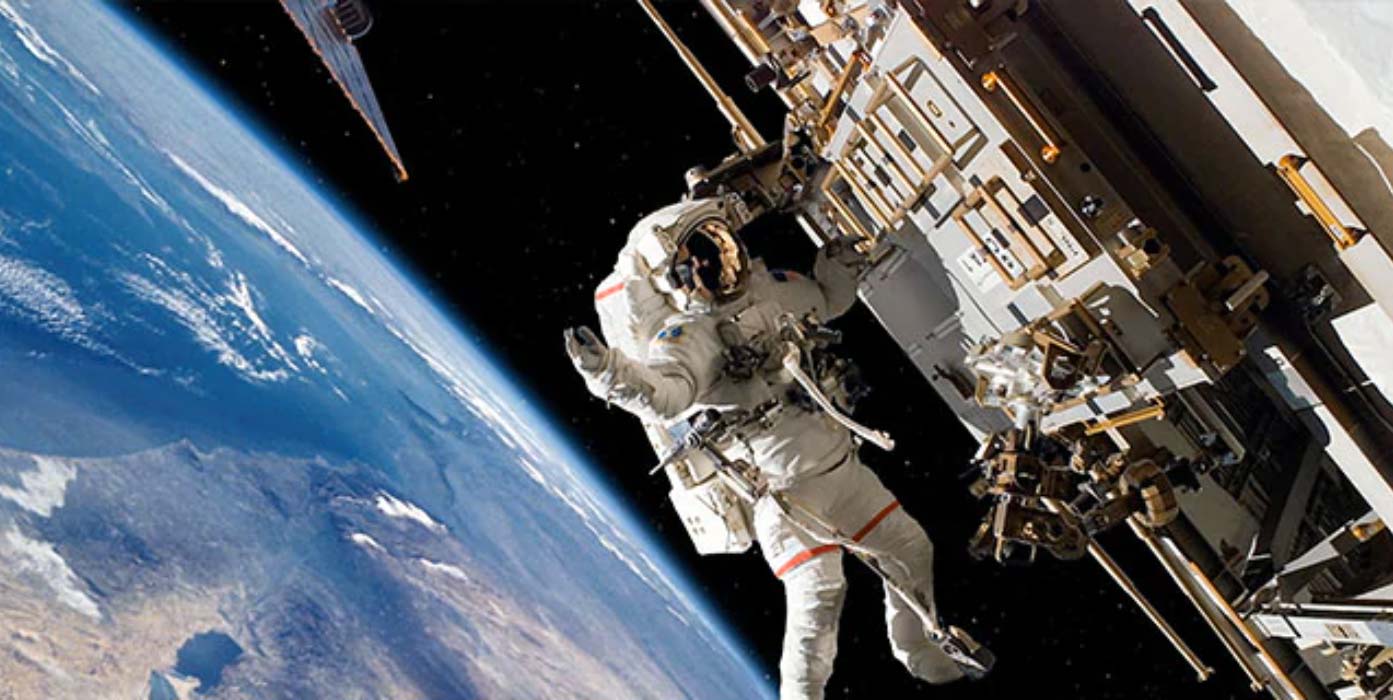 More Aerospace Companies Count On Swagelok.

For More Than One Reason.
Swagelok is a major designer, manufacturer, and provider of high-quality fluid system products, assemblies, and services. The components we manufacture and the services we provide are critical to the safety of those working in high-risk environments, like the aerospace industry.
We work with many of the major aerospace companies –– Lockheed, Ball Aerospace, NASA, Northrup, SpaceX and more –– in commercial and military spacecraft and aircraft applications, as well as ground systems and test equipment for flight operations.
Raw Materials To Finished Product. Swagelok Does It All.
Swagelok materials experts can help you find exactly the right material for the job. Our product line features precision high pressure (20,000 psi) valves, fittings, tubing, and fluid control devices made from cold worked 316SS. Count on us for exotic alloys, too, like Titanium, Monel 400, Inconel 625, Incoloy 825, Hastelloy C-276 and more.
Swagelok uses a robust raw materials inspection process to eliminate material defects before we manufacture the part. In fact, our knowledge of materials is so extensive, we teach instructional courses in materials sciences and selection.
Made by Swagelok. Driven By Quality.
The guiding principle behind every Swagelok component is quality.
We go out of our way to ensure the highest quality materials for your aerospace project.
Using high performance industry metrics like ISO 9001-2000, we subject every material and component to rigorous ultrahigh purity analysis –– like eddy current testing and ultrasonic immersion testing –– to detect even the smallest flaws and imperfections.

This state-of-the-art testing and analysis means fewer leaks, less interruption of flow path, and materials that won't fail, even under the most demanding pressures. Swagelok engineers and technicians are ready to collaborate –– even virtually –– right now. Put our knowledge, experience and services to work on your next project.
Member:


The Colorado Space Business Roundtable
Get in Touch With Us: