Expand Your Knowledge With Training by Industry Experts
Register for an upcoming training event.
Swagelok Denver is your local Sales and Service Center for Swagelok.
Let us become your fluid management partner helping you with all your fluid management responsibilities - from high-quality product provision, to unique problem resolution through custom solutions.
A Fitting Legacy
Swagelok Company is proud to celebrate its 75th year in business! We continue to grow and thrive by matching the speed of our customers and the pace of change in the world—without losing sight of our legacy of success.
With a $500 loan from his wife's uncle, Fred A. Lennon founded our company in July of 1947. Reaching this remarkable milestone is a testament to his vision: a values-based culture; ongoing investments in our workforce and infrastructure; an evolving and innovative sales and service model that sets us apart in the industry; and a commitment to customers who count on us for high-quality products, services, and solutions.
Throughout our history, our core values have defined us, and they are still the driving force behind every decision we make and every action we take.
---
Customer Focus: Create Value for the Customer to Create Value for Swagelok
The Apogee of Orbital Welding
Last month 11 representatives from various companies including National Renewable Energy Laboratory (NREL), I-space, National Institute of Standards and Technology (NIST) and United States Space Force attended a week-long training session led by Nick McMillen, Swagelok's Specialist Weld Training Associate.
Training covered all operating aspects of Swagelok's M200 orbital welder and included: Basic welding principles and the fundamentals of orbital welding; Access to equipment that enables attendees to setup, operate, and troubleshoot equipment and critique weld quality; And specific instruction for the challenges that each attendee may encounter.
Upon completion and successful submission of their weld sample each attendee will receive ASME certification.

This is the first of three orbital welding training sessions scheduled for this year. If you'd like to find out more about our Orbital Welding training, please contact Karri.Resendez@swagelok.com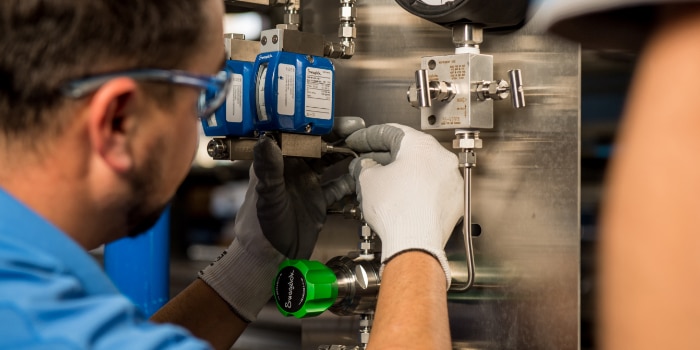 Fabricating a custom fluid solution system can be a challenge for many companies due to a lack of resources, time and personnel to complete a job. We can help you.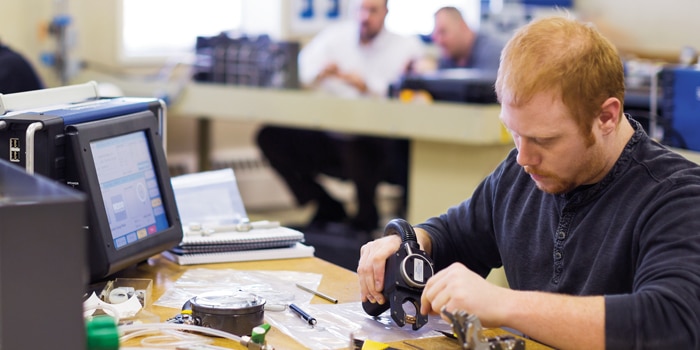 We are dedicated to delivering a superior customer experience. In doing so, we provide training to keep your employees safe, more productive, and up to date on all aspects of your fluid handling systems.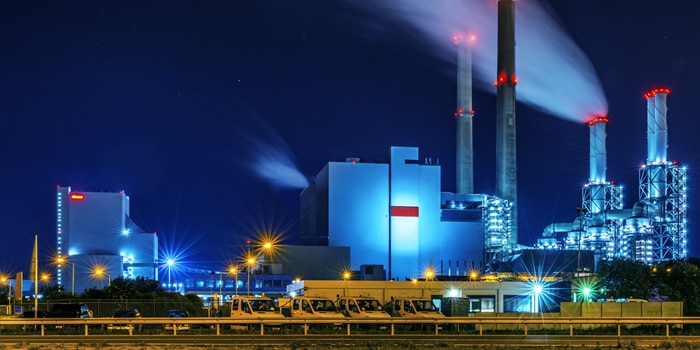 No matter your industry, we have answers for your fluid system needs. We have the ability to work with many different industries, quickly respond to changing applications and environments, while keeping focus on quality and performance.
Swagelok Denver Quick Links
Your Local Swagelok Sales and Service Center
Swagelok Denver
9500 W. 49th Avenue Unit D-103
Wheat Ridge, CO. 80033
Office: 303-232-8844
info@denver.swagelok.com
Swagelok Casper
1650 English Ave.
Casper, WY. 82601
Office: 307-266-4350
info@denver.swagelok.com
Swagelok Western Slope
566 W.Crete Circle Unit 4
Grand Junction, CO. 81505
Office: 970-263-7779
info@denver.swagelok.com
Service Area
We are the exclusive Swagelok sales and service center for Colorado with the exception for southwestern Colorado and Wyoming with the exception for southwestern Wyoming.