Let Swagelok Denver fabricate that for you
Our finished assemblies lower your costs by reducing your in-house component inspections, QA effort, rework and scrap, and assembly time.
Fabrication Services by Swagelok Denver
In need of equipment?
To support trouble-free installation and maintenance, we offer tools, equipment, and support.
Call for a quote
Services to help optimize your fluid system
Swagelok Denver services include eBusiness solutions, training, equipment rentals, application engineering, energy management, and more.
Click here to take a look
Swagelok Resources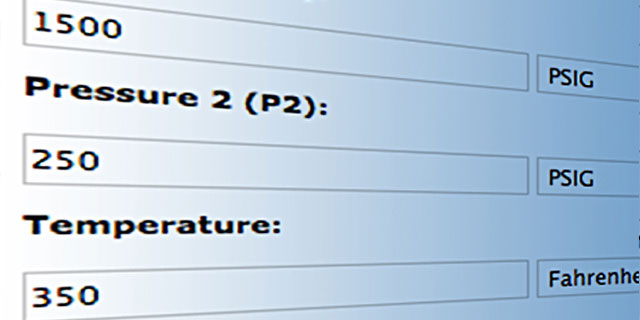 Calculate your flow coefficients with our useful CV Calculator.
Our Vendor Managed Inventory Program (VMI) allows you to have our products where you need them, when you need them.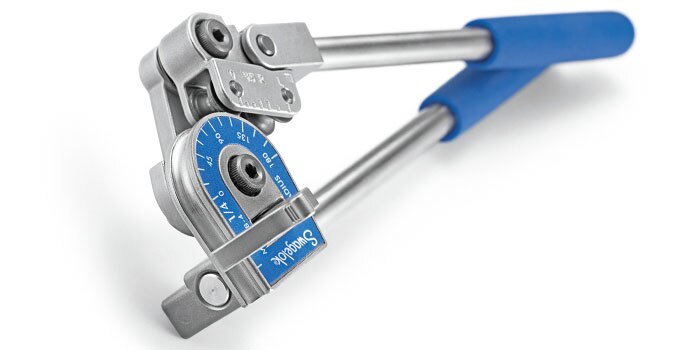 Learn how to properly use a Swagelok Hand Tube Bender from Swagelok experts.